By Paul Callister, 3 October 2022
Kāpiti consists of a series of villages and towns linked by the main state highway and the main trunk railway line. Many of the settlements were originally built near or around a railway station. The flat topography, transport layout and generally good weather means that most areas of housing are within relatively easy biking distance of shops and transport hubs.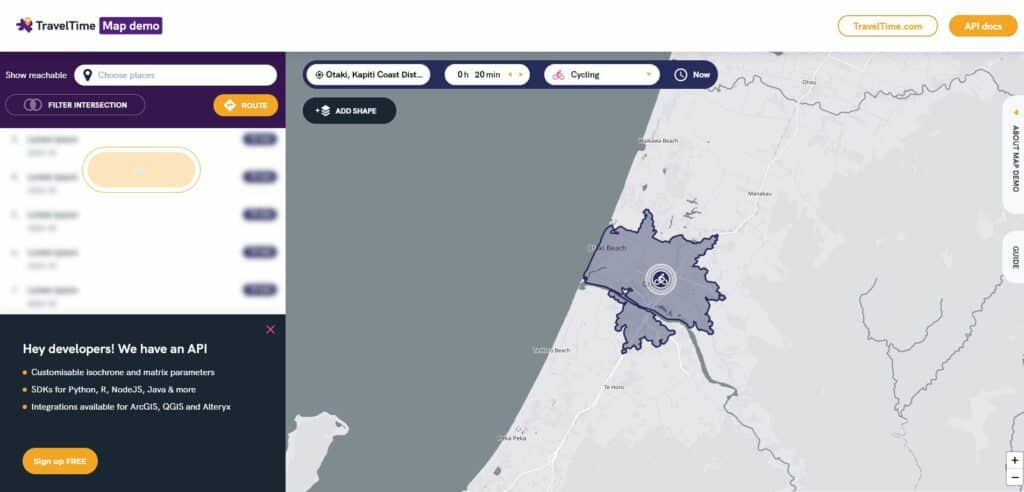 Could our villages lead the transformation in Aotearoa New Zealand away from car dependency to a cycling friendly society? Could we match the rates of cycling seen in Holland, and increasingly in cities such as London, Paris and New York?  Towns and cities all over the world are being redesigned to encourage safe cycling. But in Holland it was not always like that. The campaign for safer cycling began in the 1930s.
[Read more…]

about How Kāpiti could become the Holland of the South