By Sahra Kress, community midwife, 8 October 2022
"When we lose the Earth, if we lose the Earth,
oh how desperately we will long to go back to how it was.
 How we will wish that we had not taken all of this for granted"

Peter Kalmus, NASA scientist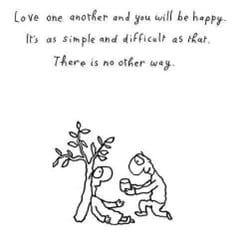 And how we will wish that we had taken things more seriously, that we had absorbed the meaning of all the endless data and careful analyses, and that we had actually, collectively, taken responsibility.
These notes are my brief reflection on the bizarre climate predicament we are in: a slow-moving force that is pushing against the wall of our normality, which will push and push and at some point- our normality is going to crumble. What is the point of striving in the face of this? Solutions are very limited, so let's talk about responses, and the meaning of sufficiency, and what living with simplicity might actually offer.
Burning urgency
The climate crisis is here. The ecological emergency is here. It is not something remote or possible in the future: 'global weirding' has become an everyday news reality and we are seeing unprecedented events becoming normal.
[Read more…]

about Reflections on Sufficiency and Simplicity