Dr Kirsty Wild, The University of Auckland 15 September 2022
Amongst all the debate about what social changes might stick post Covid, perhaps the most promising development so far seems to be the re-evaluation of how (and indeed if) we want to work.  The campaign for a four-day working week has received a welcome boost.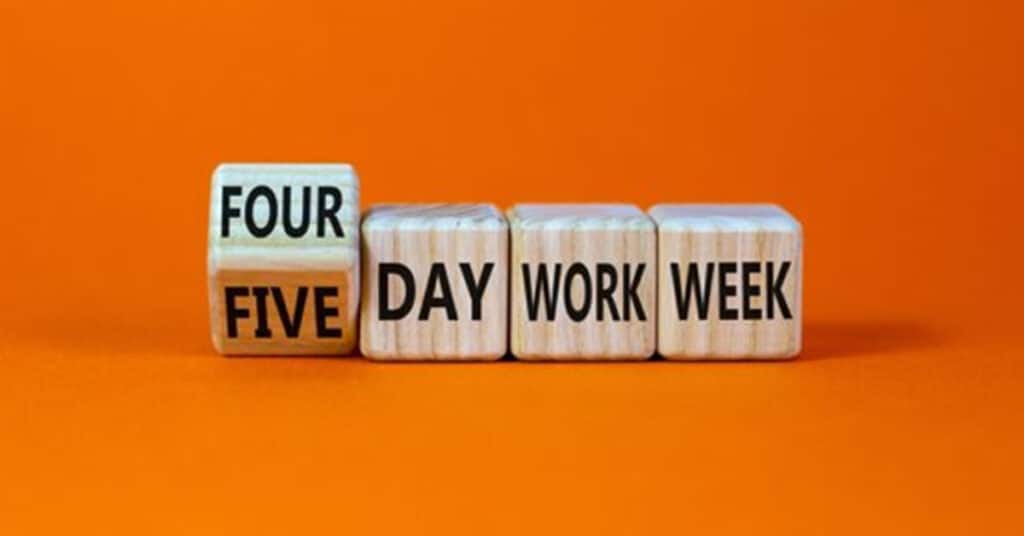 The wellbeing benefits of reduced working hours are perhaps obvious, but the environmental benefits are less appreciated.  In general, we need time to learn many of the skills that underlie lower-carbon habits, e.g. vegetarian cooking, or experimenting with commuting using 'slower' transport modes like walking, cycling.  But unravelling our long hours work culture also provides important opportunities to break the cycle of extreme work and extreme leisure that encourages leisure flying. 
[Read more…]

about Could a shorter working week help us to reduce flying?