There is no Planet B. There is also not much time left to save Planet A either. There is less than 12 years to avert the worst climate change scenarios according to the latest report by the IPCC. David Attenborough said of this situation: 'the collapse of our civilisations and the extinction of much of the natural world is on the horizon.' The stakes really could not be higher.
We are in this position because the traditional incremental approach to policy change has failed us, stymied by the malign influence of the fossil fuel industry and other vested interests, complacency and denial. Global emissions of greenhouse gases, and their concentration in the atmosphere continue to soar higher and higher. The long-predicted climate impacts of more extreme droughts, wildfires, floods, storms and heatwaves have arrived and are wreaking havoc around the world.
It is young people that will bear a greater degree of the consequences of climate change, because a greater proportion of their lives are ahead of them. This is doubly unfair, as they are not responsible for the situation. However, because the adults have not acted responsibly, and because time has almost run out, young people are stepping up to demand the changes we need to save us all.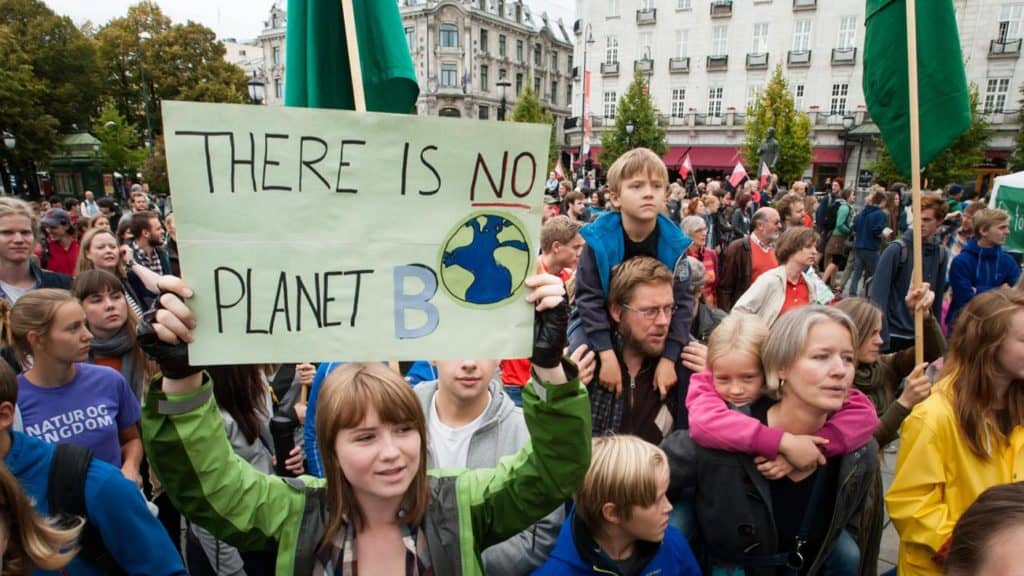 [Read more…] about Low Carbon Kāpiti supports the School Strike 4 Climate