Back in 2013, I was sitting at my desk at Kāpiti Coast District Council wrestling with this problem – how do I show the difference between LED streetlights and the old-style orange sodium streetlights in the middle of a sports field on a sunny day? The field and day in question was the upcoming 2014 Sustainable Home and Garden Show. Naturally, I would have to put the lights in a black-out marquee – but then what would entice people come in? And what would the lights be illuminating anyway? As I often did, I turned to my right and discussed this problem with my workmate and friend Ben. A consummate 'ideas-man', Ben uttered the fateful words "what about a Lego Town?"
That was the eureka moment and everything flowed from there – working with local Lego fans and other contributors, we created a model sustainable settlement and then the following year we did another, a bigger one modelled directly on plans for the future Paraparaumu town centre. You can read all about the details in a conference paper on the topic here, or in a presentation here. We pioneered an award-winning public engagement method that made potentially dry subject material exciting and interesting to a wide range of people. However, the lack of a focal point at Kāpiti Coast District Council for further projects (the last Sustainable Home and Garden Show was in 2015) meant 'Lego Town' didn't come back in 2016 or 2017.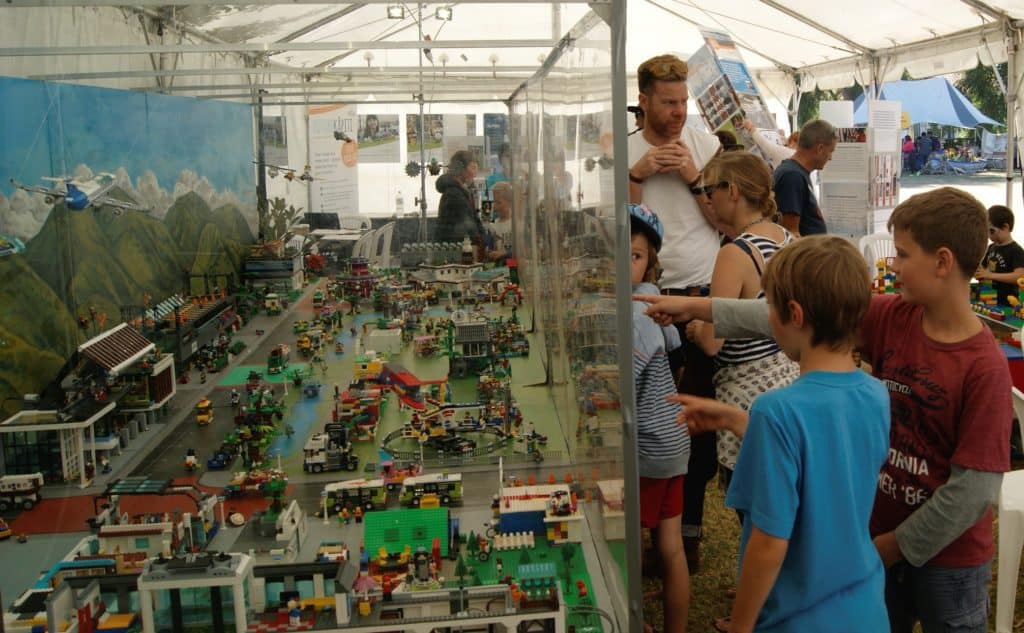 [Read more…] about Building a model 'low carbon' community from Lego®: your ideas wanted!