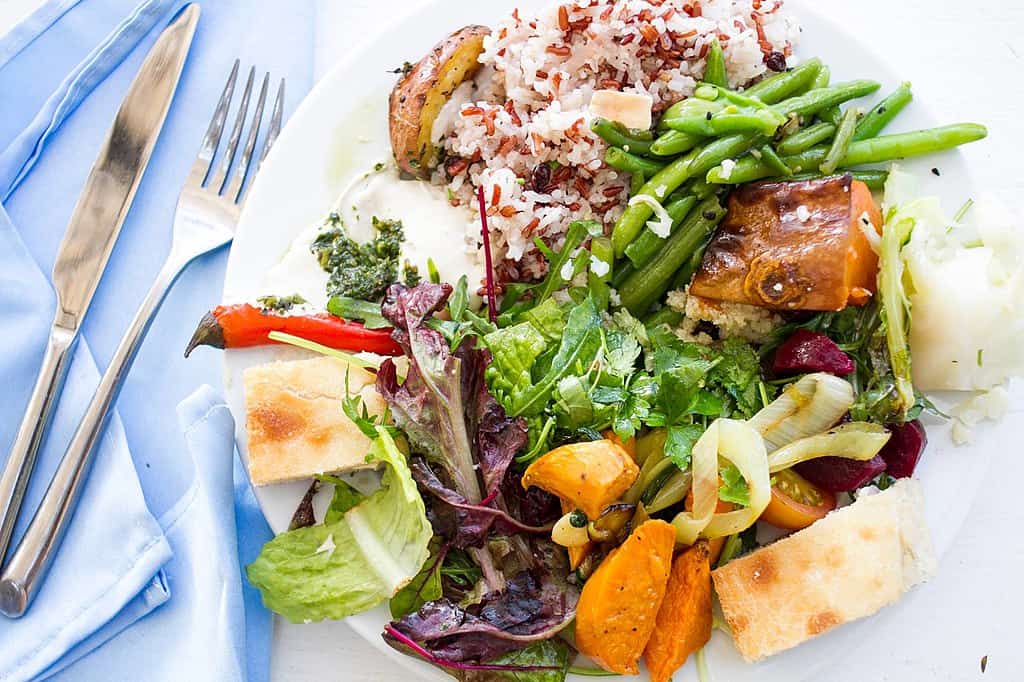 By Paul Callister
Plant-based diets and better managing food waste provide ways of reducing emissions.
According to OraTaio: NZ Climate and Health Council co-convenor Dr Alexandra Macmillan a plant-based diet with less meat and dairy could transform the country's health while also slashing emissions. The UN's Intergovernmental Panel on Climate Change (IPCC) also promote switching to a plant-based diet to help fight climate change. In addition, they demonstrate that more people could be fed using less land if individuals cut down on eating meat.
Now a group comprising Nobel laureates, 14 cities, and 40,000 individuals, are urging countries to transition to plant-based food at an international climate summit in Germany.
Locally, fresh water ecologist, and Paekākāriki resident, Mike Joy has worked tirelessly to highlight damage that intensive dairying does to the climate and the environment. Mike features prominently in the film 'Milked' which provides a compelling set of arguments to move away from dairy products and more to a plant-based diet.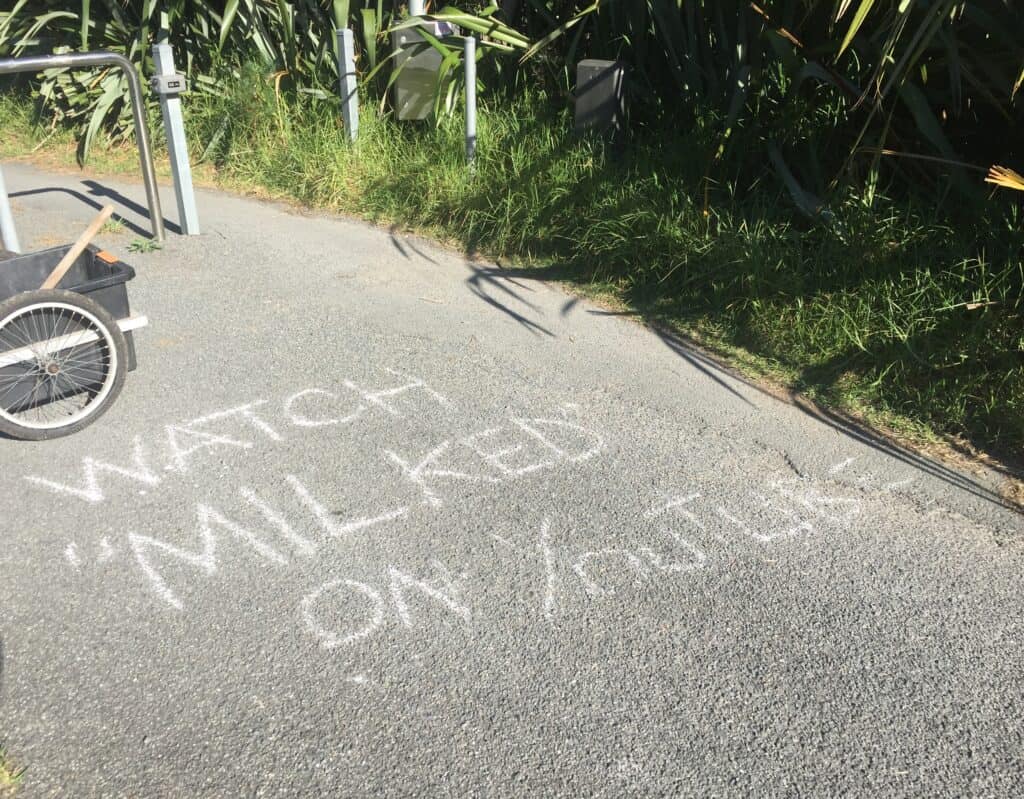 Another Paekākāriki resident, Judith Galtry, has also been a critic of the dairy industry. Judith is an advocate for safe cycling but she has also been an campaigner for breastfeeding.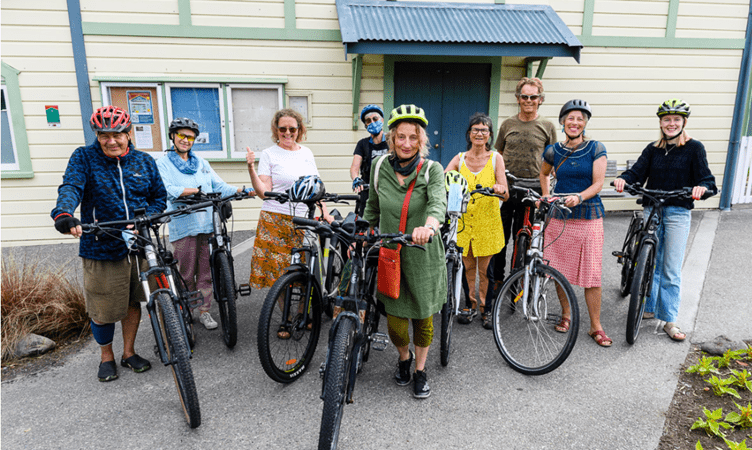 Judith has pointed out that the coal fired, high carbon emitting, boilers drying milk into powder primarily support an infant formula industry. Australian economist Julie Smith has quantified the significant damage to the climate of the formula industry.
Further up the coast in Waikanae, long time health and environmental campaigner Deidre Kent has also written about the climate and human health benefits of a plant-based diet.
A plant-based diet can involve relatively unprocessed foods such as lentils or rice. There are also plenty of plant-based alternatives to cow's milk. But not all are better in terms of impact on the environment and, as yet, most ingredients' are not grown in New Zealand.
But there are also an increasing variety of processed foods that are seen as direct substitutes for meat products. One such company has recently set up business in Kāpiti, located in the former Kāpiti Cheese factory. Sustainable Foods Limited produces a range of products including sausages and burgers under the name Plan*t foods.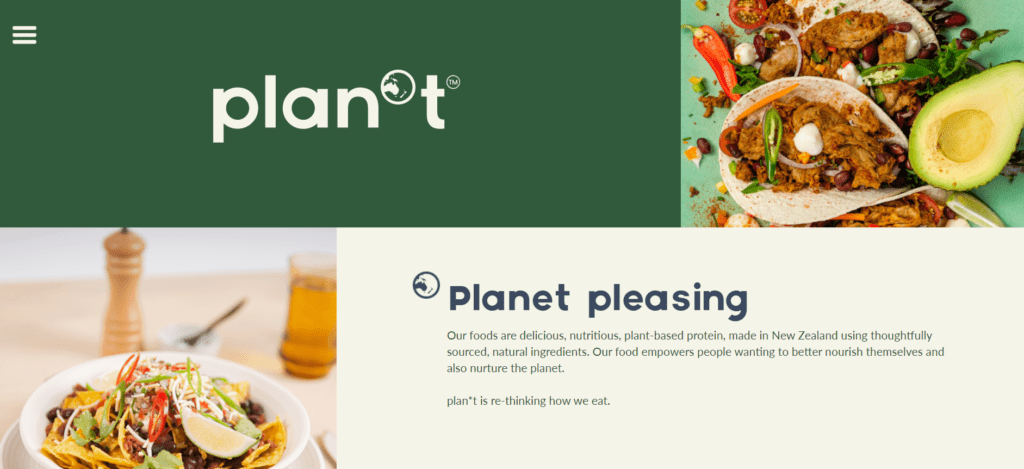 However, in terms of supporting a just transition a major problem with a plant-based diet is the cost for households. A New Zealand research paper titled Cost and greenhouse gas emissions of current, healthy, flexitarian and vegan diets in Aotearoa New Zealand shows that diets with the highest cost have the least climate impact, whereas the cheapest foods generally have the highest impact.
The IPPC also suggest better disposal of food waste will help reduce harmful emissions. This recommendation was also put forward in New Zealand's Emission Reduction Plan. They want:
increased kerbside collection of food scraps, so that most households have access to a food waste collection service by 2030
More investment in waste infrastructure such as composting and other organic processing and resource recovery facilities.
Waste was responsible for 9% of Kāpiti's emissions in 2019. This comes from various sources but food waste is nevertheless important. We know schemes to divert good food from going to landfill reduces emissions plus helps low-income families
Kaibosh Food Rescue is continuing to make a difference in the Kāpiti community with an average of 39,500 meals worth of food being given to people and organisations from the Kāpiti and Horowhenua districts each month.
Households can recycle their own food waste through composting. But for those unable to do this some local initiatives have been set up to recycle food waste. One, at Paekākāriki, uses a bike and trailer to pick up waste which is then composted in the local community garden. Community gardens and orchards themselves are an example of growing food locally and cutting emissions from transport.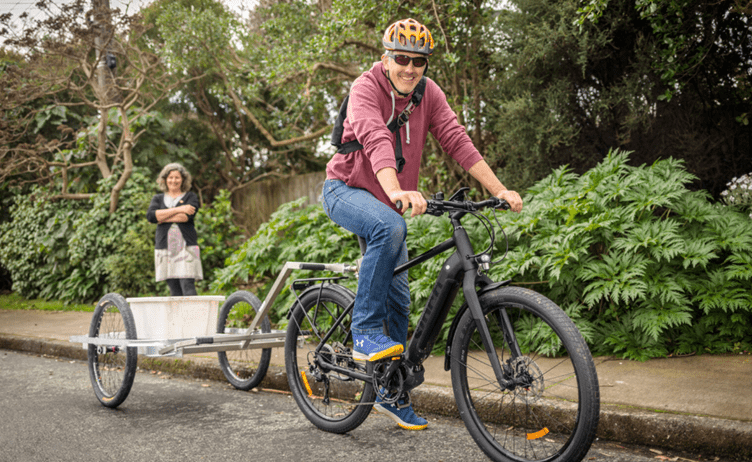 Christchurch was an early leader in separating food waste from other rubbish and organising a food waste kerbside pick up scheme.
Kāpiti Coast District Council needs to follow this example.
Food choices and food waste are examples of where businesses, councils and individuals can all work together to reduce emissions.