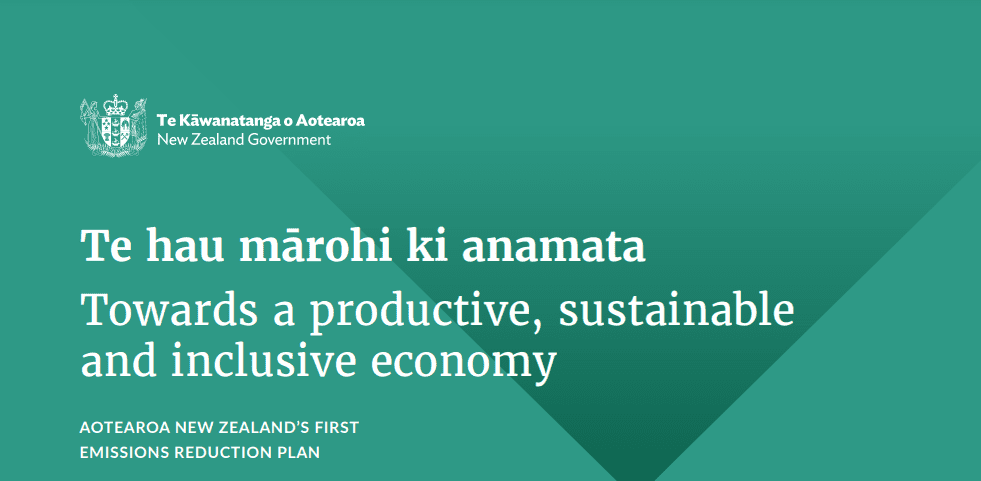 By Paul Callister
Driving less. That was a key message of the Emission Reduction Plan.
On Monday 16th of May 2022, Aotearoa New Zealand's first Emission Reduction Plan was released. Four days later the budget announced more climate change related spending. So how does the proposed plan and budget spending affect Kāpiti?
There were many positive initiatives for the climate in the plan and the budget spending. However, there were still areas of disappointment where change is either too slow or not taking place. One area is agriculture. However, while emissions from agriculture are overall very significant in New Zealand, being primarily a suburban area without intensive farming, agricultural emissions in Kāpiti formed just 12% of total gross emissions in 2019.
[Read more…]

about The Emission Reduction Plan – what it means for transport in Kāpiti