Well, after months of preparations and a very full-on day and a half assembling the case, posters, models and mechanics, our model of a Lego Low Carbon Kāpiti is complete! There is far too much in there to cover in one blog post, but suffice to say we have created an exciting and fun vision of how the Kāpiti Coast could be in 2025 if we face up to the challenge of climate change and cut our carbon emissions deep and fast. See below for photo graphs and all the builders and their models, or go see it for real down at Coastlands Mall in Paraparaumu before 22 April.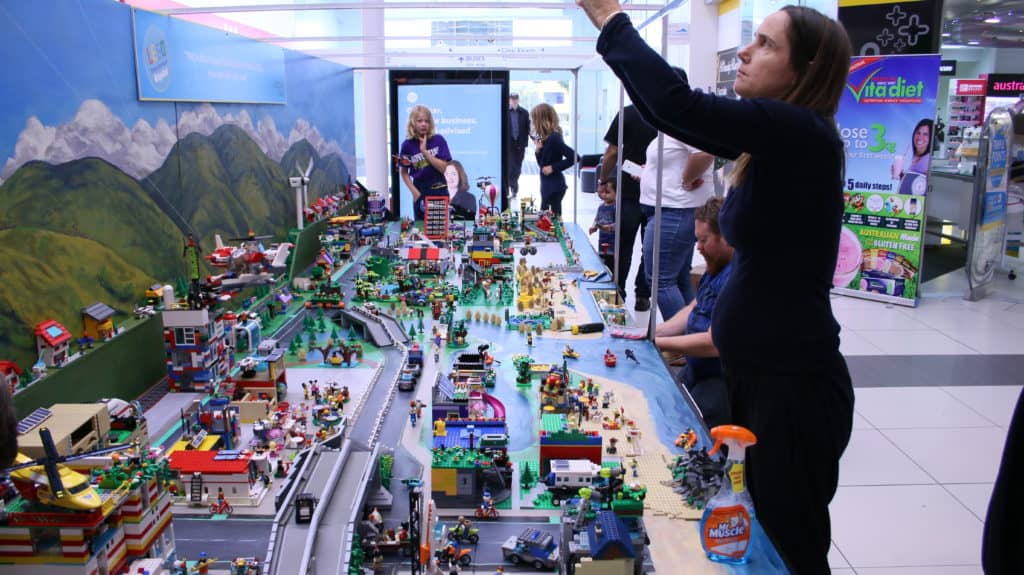 Thanks again to our sponsors!
Many thanks also to the Paraparaumu-Raumati Community Board, the Ōtaki Community Board and the Paekākāriki Community Board, who all awarded grants to Low Carbon Kāpiti for this project.