We held the prizegiving for our project on 19 April 2018.
A panel of experts, including Robert Vale, Professor of Architecture at Victoria University, Monique Leith, a Senior Planner at Cuttriss Consultants, Elrond Burrell, from Via Architecture and Passive House expert,
assessed the Lego creations ahead of the prizegiving. 
"Most of the models on display are well within the bounds of existing, or nearly existing, technology. There is land in Kāpiti suitable for medium-density and mixed-use development. Charging infrastructure for electric vehicles is already being rolled out in other communities, and we have a growing cycleway network" said judge Monique.
Hon Kris Faafoi, MP for Mana, who attended the prizegiving, says Kāpiti is already working to make the community more sustainable.
"It was great to see a wind turbine as part of the Lego town, on what looks like Paekākāriki Hill, we've been working with the community on a similar project – our young people's vision for the future is incredibly realistic and achievable'.
Jake Roos, Chair of Low Carbon Kāpiti, says the community has been incredibly supportive.
"More than 600 people voted in the People's Choice Award, and it's been fantastic to see the crowds at the display each day – it's great to see parents and their children get so involved with the project".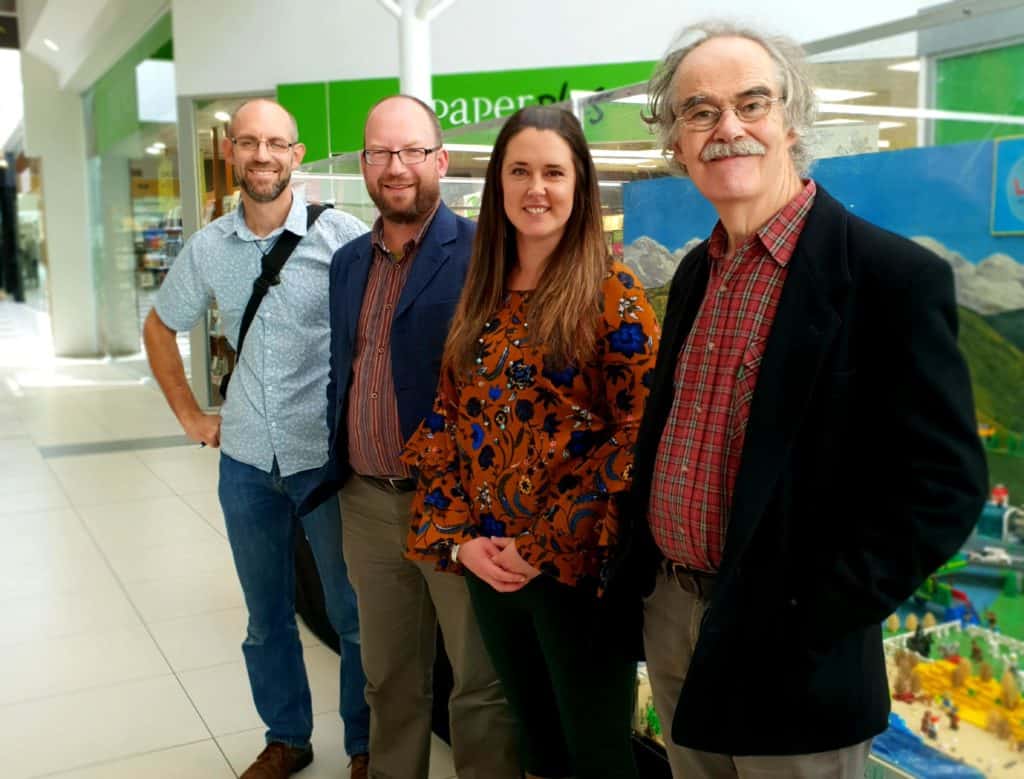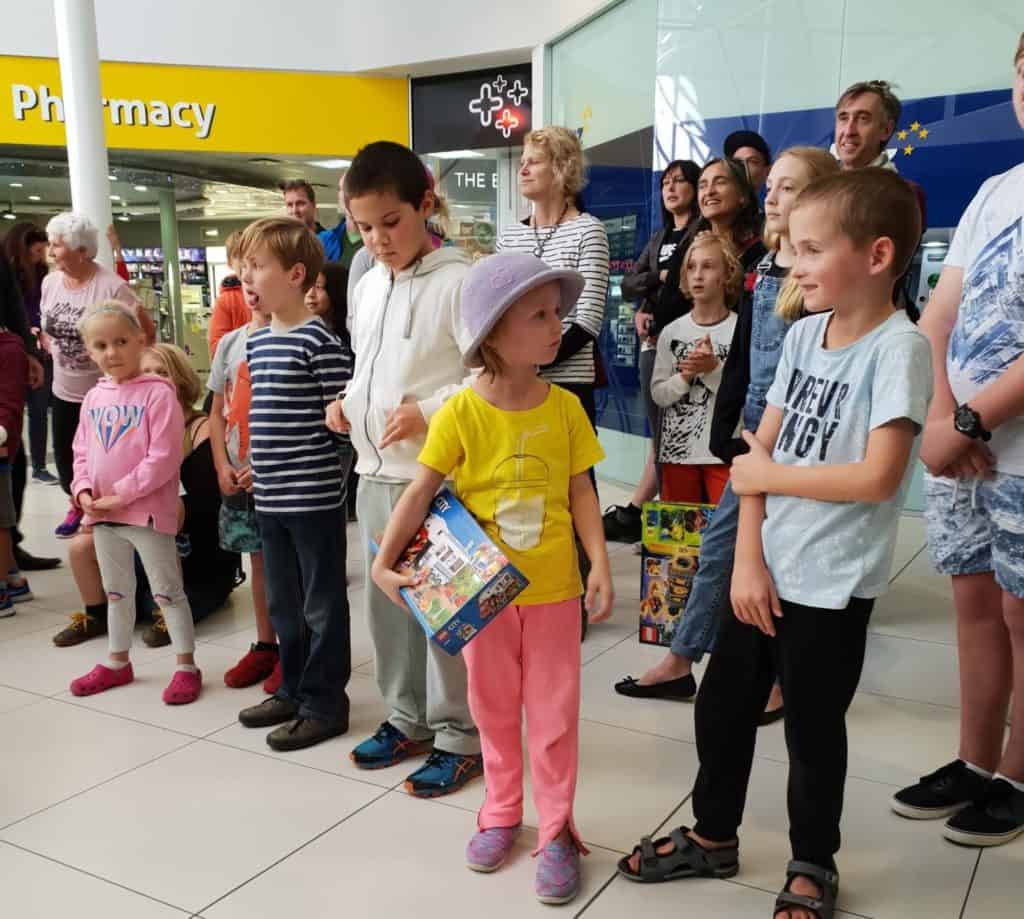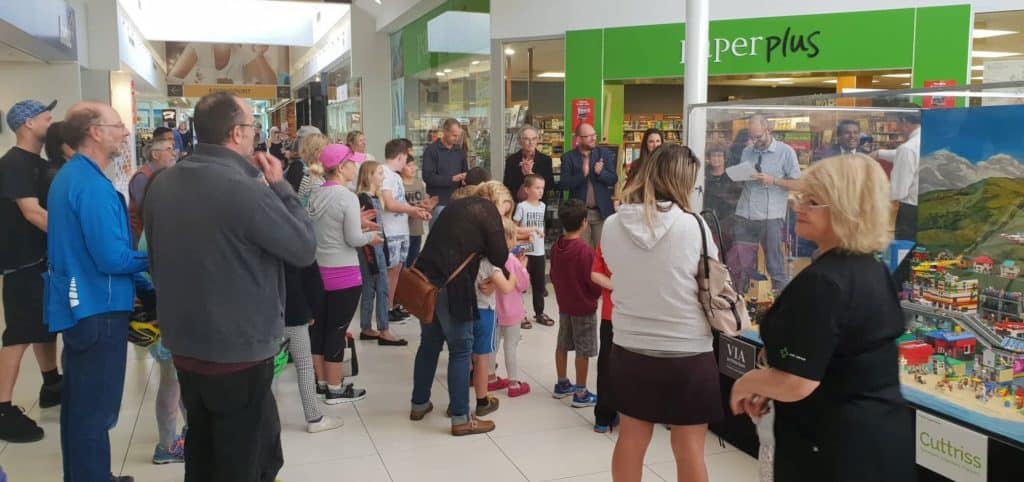 The winners of merit prizes were:
First – Kyan and Camea Boeyen for their sports stadium and medium-density housing
Second – Marion Daste for her multistorey EV stacker/charger
Third – Francisco Millen for his footbridge
Junior Builder – Arabella Calder for her ocean-cleaning boat
People's Choice Award – Richard Morgan for his marine reserve
Prizes of Lego sets donated by Farmers and Via Architecture were awarded to the merit prize winners and eight other builders, determined by a random draw.